Meet Elizabeth McQueen
A distinguished and award-winning Canadian realtor, economist and educator, Elizabeth McQueen has maintained a thriving, domestic and international real estate practice in partnership with RE/MAX in Vancouver, British Columbia for over 25 years.
Ms. McQueen's real estate skills have consistently kept her in the top 5% of realtors registered with the Vancouver Real Estate Board and won acclaim among her peers at RE/MAX winning the Titan Club Award as a top achiever, earning a place among the company's top 100 agents in Canada.
She also earned the prestigious Hall of Fame and Lifetime Achievement Awards, placing her among the top real estate professionals in North America.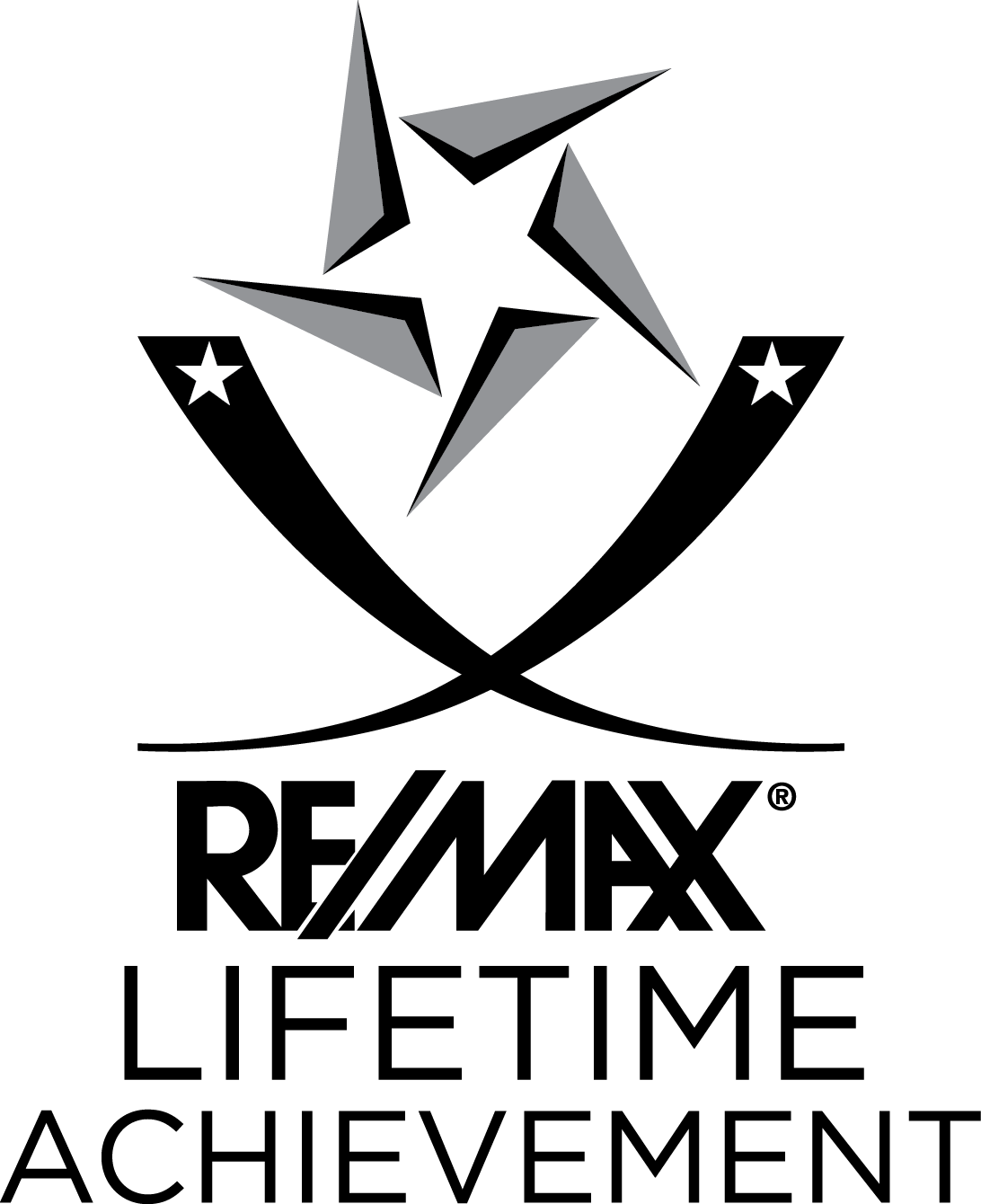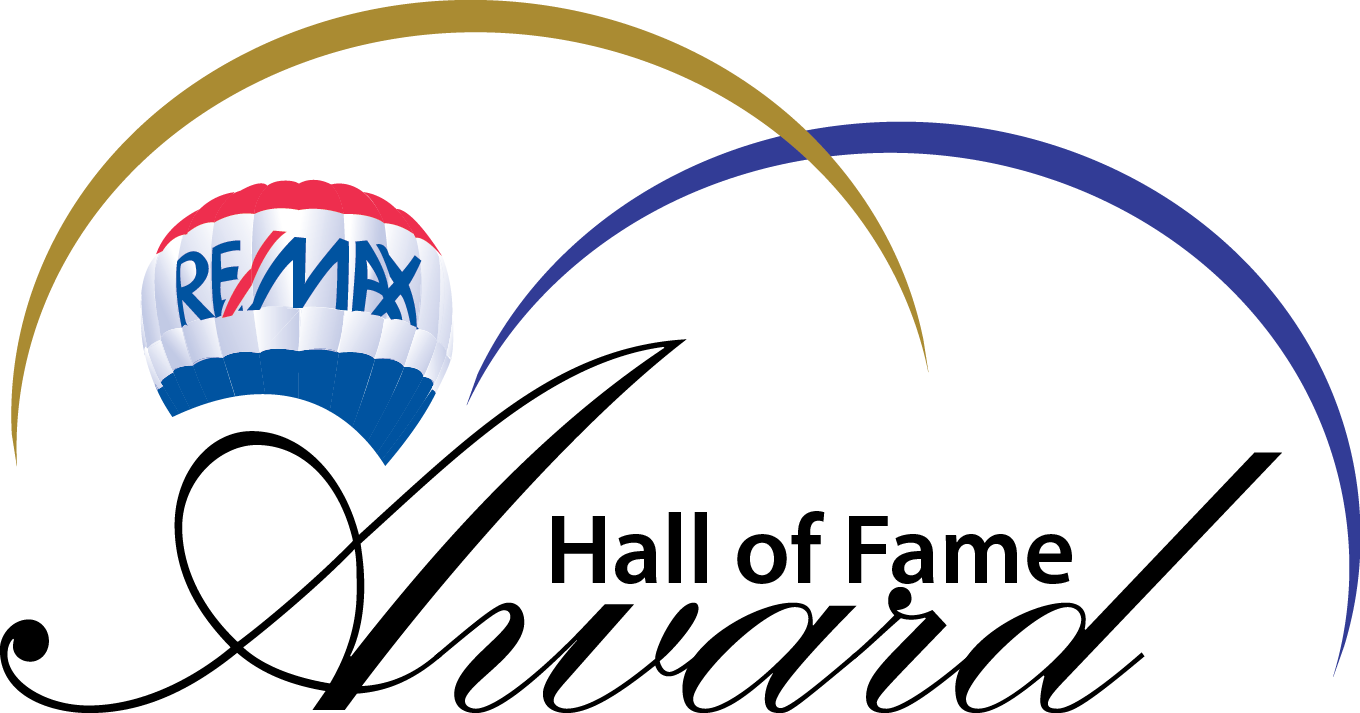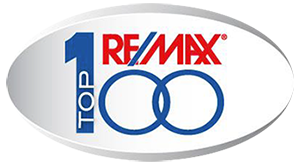 Vancouver Real Estate
Vancouver's spectacular natural setting, nestled among the mountains at the gateway to the Pacific Rim, indulges residents with an abundance of recreational activities. Summer or winter, the city oozes hedonism and healthy living matched by a vibrant arts and culture scene ...
We will exceed your expectations in finding your perfect Vancouver home so that you too can enjoy the many delights this city has to offer.
Specializing in properties of distinction in the Vancouver real estate market since 1989, I have proven myself to be a top negotiator and a pro-active advocate for my clients. I am committed to handling your real estate needs with the utmost care and professionalism through my extensive knowledge of the local real estate market.
Whether you are searching for Coal Harbour, Downtown or Yaletown condos, or have your sights set on other Vancouver homes for sale, let my unwavering commitment to giving you a stress free experience provide you with the knowledge you'll need ...
...Investing in your Future!
Luxury Global Estate
Beyond investing in creative advertising in traditional and online media, we also offer our clients the advantage of using multiples of online advertising through personal and corporate websites worldwide. Our personal global connections deal specifically with the very high end of the luxury market, the top of the pyramid, the one percent club – the ones who will be looking to buy your property. A Network of professionals who know each other well and understand each other's products and sources.