MEET ELIZABETH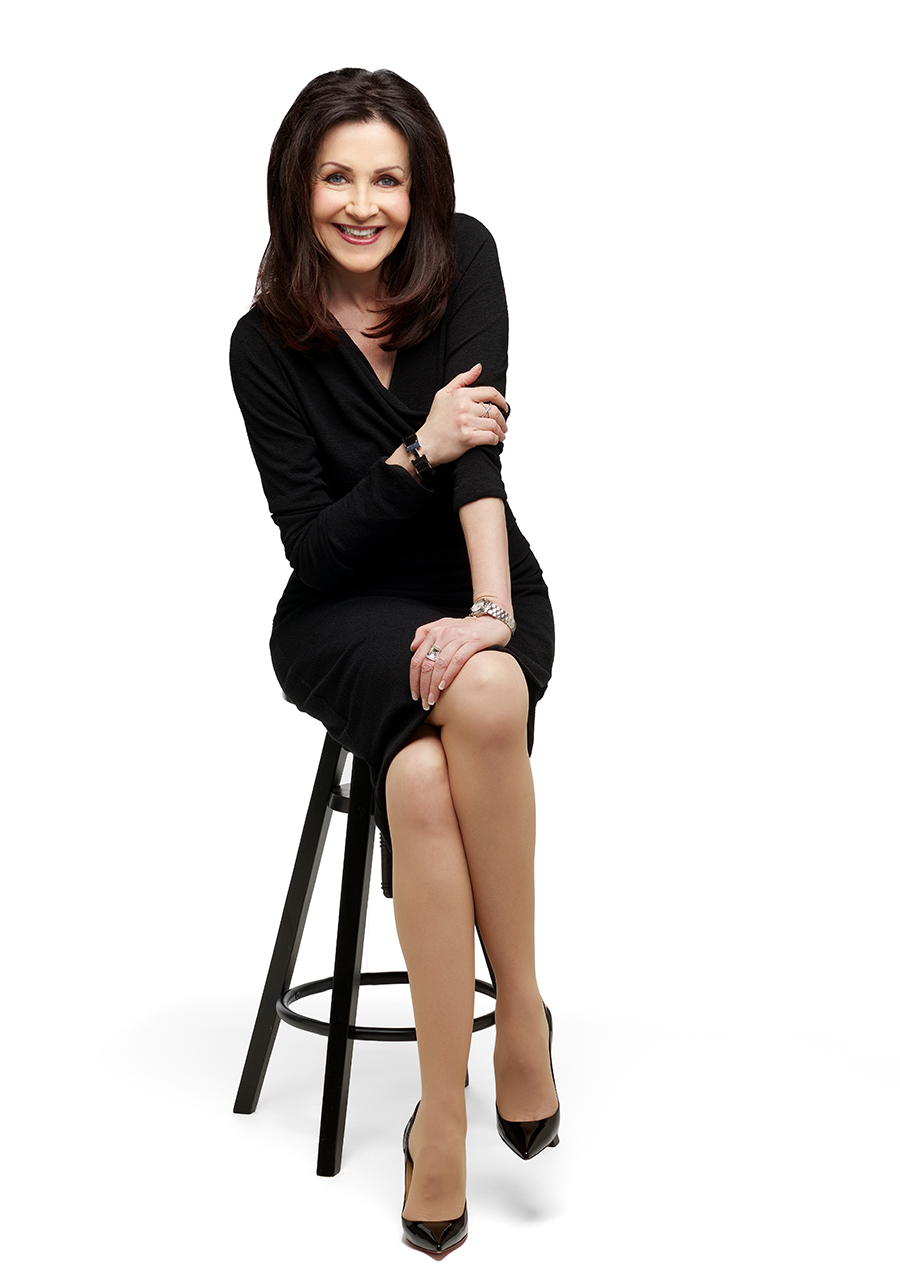 Specializing in properties of distinction, Elizabeth has proven to be an excellent negotiator and a pro-active advocate for her clients, keeping her in the top 5% of realtors at the Vancouver Real Estate Board, and has won acclaim among her peers at RE/MAX winning the Titan and Chairman's Award as an elite achiever, earning a place among the company's top 100 agents in Canada.
She also earned the prestigious Hall of Fame and Lifetime Achievement Awards, placing her among the leading real estate professionals in North America.
As the Director and Founder of Luxury Global Estates, the extensive relationships developed and curated internationally, provide an exceptional value that is truly hard to find. The world of high-end real estate requires tight global connections to power through the often-complex transactions that result from seven – and – eight figure real estate deals. And having trusted relationships with other like-minded agents is where it begins.
"My work is my passion. I love doing what I'm doing, in every capacity; whether I'm here working with clients in Vancouver, or consulting overseas. I'm never too busy to help with your next acquisition, wherever that takes us!"